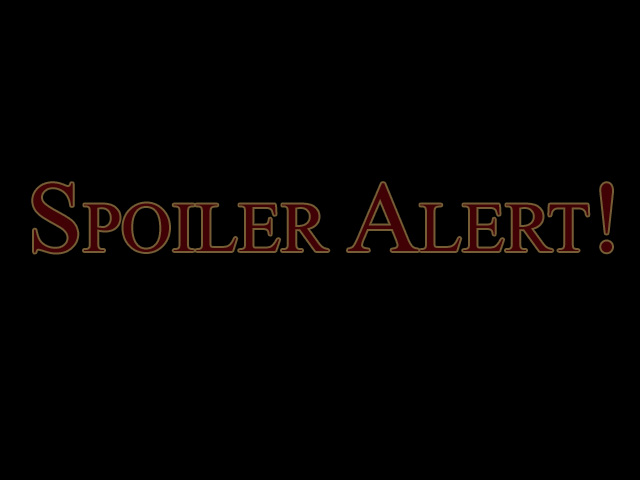 SPOILERS: True Blood Season 6 Premiere Title & Casting Call
|
A little birdie sent us more information about what's in the works for True Blood season 6, including the premiere episode title!
True Blood episode 6.01 is titled "Don't Let Me Be Misunderstood". In addition to the three new series regulars already announced, producers are looking for a couple of men to play sheriff's deputies from Caddo Parish (aka Shreveport) who travel up North to visit Sam at home. So it would seem he does return home from Authority HQ in the first episode, but with or without Luna? And what happened in Shreveport that can be connected to Sam?
Another Authority Guard is being cast, probably because all the other ones went splody in the season 5 finale. This one "sees something he can't believe in the AHO Control Room". At this point, there are so many options for unbelievable sights that I'm hesitant to narrow it down to a single guess!
And we're off, Truebies! Production is due to begin in January, but casting announcements and more spoilers are on the horizon to keep us occupied during the long hiatus.