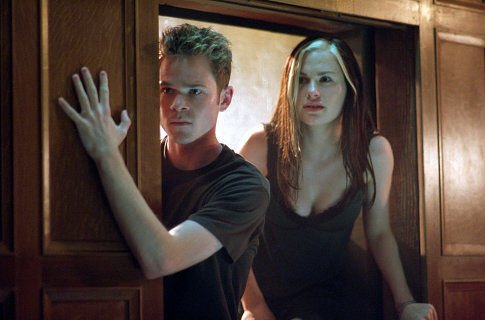 Anna Paquin to Return as Rogue in X-MEN: DAYS OF FUTURE PAST
|
Casting speculation for the next installment in the X-Men movie franchise has been running rampant. Today director Bryan Singer took to Twitter and revealed that three fan favorites will return: Anna Paquin will reprise her role as Rogue, Ellen Page is back as Kitty Pryde, and Shawn Ashmore returns as Iceman. They join previous announced cast members Michael Fassbender (young Magneto), James McAvoy (young Professor X), Jennifer Lawrence (young Raven/Mystique), Ian McKellan (old Magneto), Patrick Stewart (old Professor X), and Hugh Jackman (Wolverine) for X-Men: Days of Future Past.
The new film involves time travel, thus the mixture of actors playing past/future versions of characters. The plot centers on the characters in the past being warned about and—trying to avoid—a very unappealing dystopian future.  In the comics arc, Kitty Pryde plays a major role as she communicates with the characters in the past to warn them of a major assassination that's going to take place in her present.
Anna last played Rogue in 2006's [easyazon-link asin="B001PPGAK8″]X-Men: The Last Stand[/easyazon-link]. X-Men: Days of Future Past begins production later this month with a targeted release date of July 18, 2014.