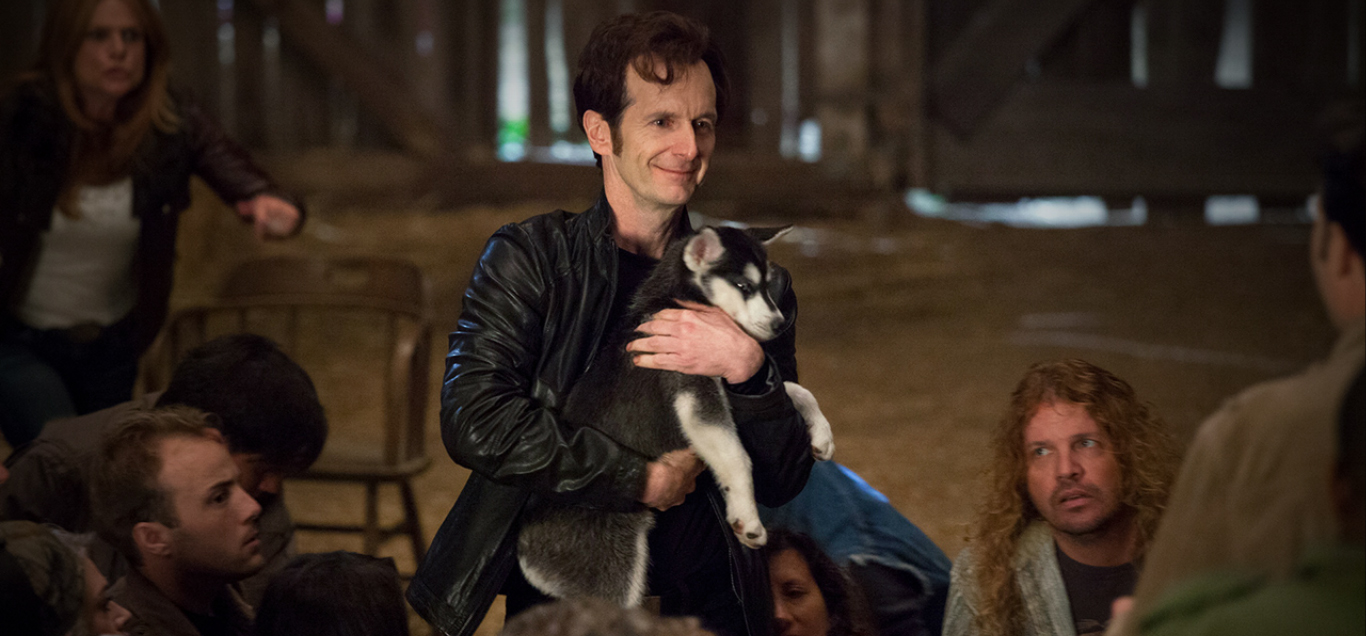 Denis O'Hare Takes AN ILIAD to Boston {CORRECTED}
|
Denis O'Hare announced via Twitter today that his True Blood co-star, Kristin Bauer, will appear on stage for four performances of his acclaimed adaptation of Homer's classic An Iliad.
Updated: We misunderstood Denis's Tweet – he was telling his friend Kristin Bauer that he will be performing his acclaimed adaptation of An Iliad in Boston this Spring. Oh Twitter, you're so tricksy.
The production takes place at ArtsEmerson in Boston on April 27-28 and May 3-4. Tickets are available now to Members; no word yet on when non-Members will be able to purchase.
Visionary theatre artists Lisa Peterson and Denis O'Hare have crafted a sprawling yarn based on Homer's epic poem in their OBIE-winning collaboration that begs the question: Has anything really changed since the Trojan War? An Iliadspins the familiar tale of gods and goddesses, undying love and endless battles told through the eyes of a single narrator, whose enigmatic experience of the war reverberates with today's headlines. Peterson's acclaimed, cutting edge work as a theatre director here combines with O'Hare's inimitable range as an actor (Tony-winner for Take Me Out, television's "True Blood"), to create a tour de force performance of this sweeping account of humanity's unshakeable attraction to violence, destruction and chaos.