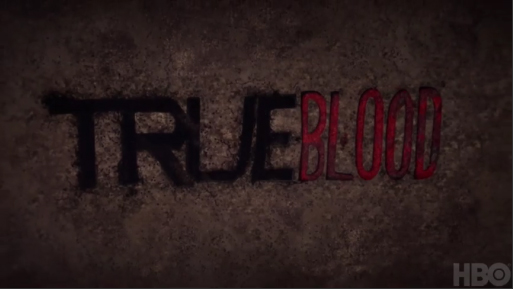 Breaking: Mark Hudis Steps Down as True Blood Showrunner
|
Apparently Alan Ball's shoes really ARE too big to fill. The Hollywood Reporter broke the news this evening that Mark Hudis, who took over as showrunner on True Blood after Alan Ball left following season 5, has also decided to leave the show to focus on other projects. Brian Buckner, a writer/co-producer who has been with the True Blood since the beginning, has stepped in as showrunner.
While I don't envy Hudis the struggle I'm sure went into making this decision, I have to admit that I'm a little more comfortable having Buckner in charge. Hudis came on board in season 4 – one of the weakest of the series – while Buckner has the advantage of knowing the on-screen characters practically since inception.
True Blood is roughly a third of the way through filming the new season which we expect to debut in June.