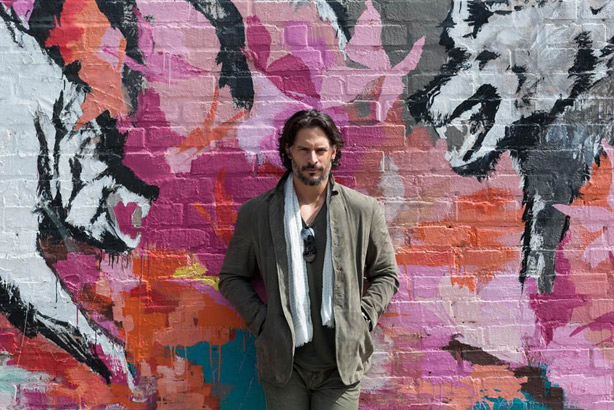 Joe Manganiello to Appear at LA Film Fest, Inspires Designer John Varvatos
|
Joe Manganiello is keeping busy with talk show appearances and magazine covers, and we've just learned that he will take part in a Coffee Talk at the Los Angeles Film Festival on June 16 (premiere day!) plus he's the inspiration for fashion designer John Varvatos' latest Style & Substance feature.
The Coffee Talk event will take place Sunday, June 16 at 1PM as part of the LA Film Fest events. Joe will be joined by Josh Henderson and Virginia Madsen for the "Actors" panel. Tickets and information available here.
See Joe's Style & Substance feature, focusing on street art and some gorgeous clothes, at the John Varvatos website.