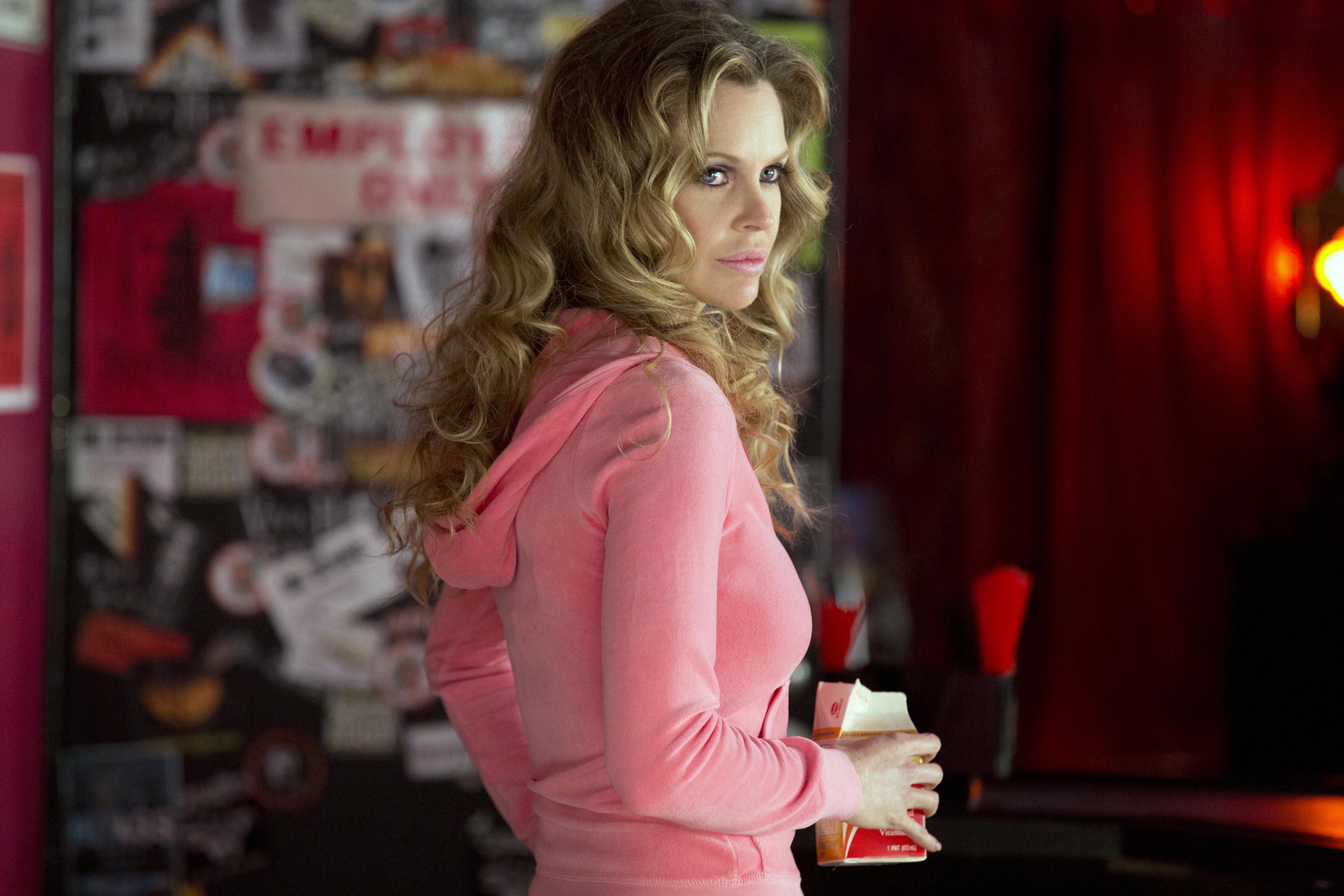 SPOILERS: Kristin Bauer Says "We Don't Really Know Who Is On Whose Side"
|
In this week's Mega Buzz from TVGuide.com, Kristin Bauer basically confirms that we should be suspicious of all the newbies on True Blood this season. (Ben, I'm looking at you!)
OMG! Are all our favorite vampires going to die on True Blood?! — Harold 
NATALIE: Bill's prophecy looked pretty damn scary, right? Kristin Bauer van Straten certainly thought so, saying it made her worry about her job security. But she says that there will be many twists and turns before that scary scene could come true. "A couple of the different worlds are overlapping," she says. "Vampires aren't the only ones in danger and aren't the only ones fighting, and we're not really going to know who's on what side." Who else is hoping a naked Alcide saves the day? No? Liar!
Of course all the vampires aren't going to die, Harold, but that's not the interesting part of this spoiler tidbit. The vampire, fae, and shifter/were worlds are on track to overlap this season, and several major players have already positioned themselves at odds with each other: Alcide vs. Sam, Eric vs. Bill, Jason vs. Sookie, Pam vs. Nora, Warlow vs. Sookie, Governor vs. Vampires, Sookie vs. Not Normal. Will these rivalries last the entire season, or will alliances continue to shift and evolve?