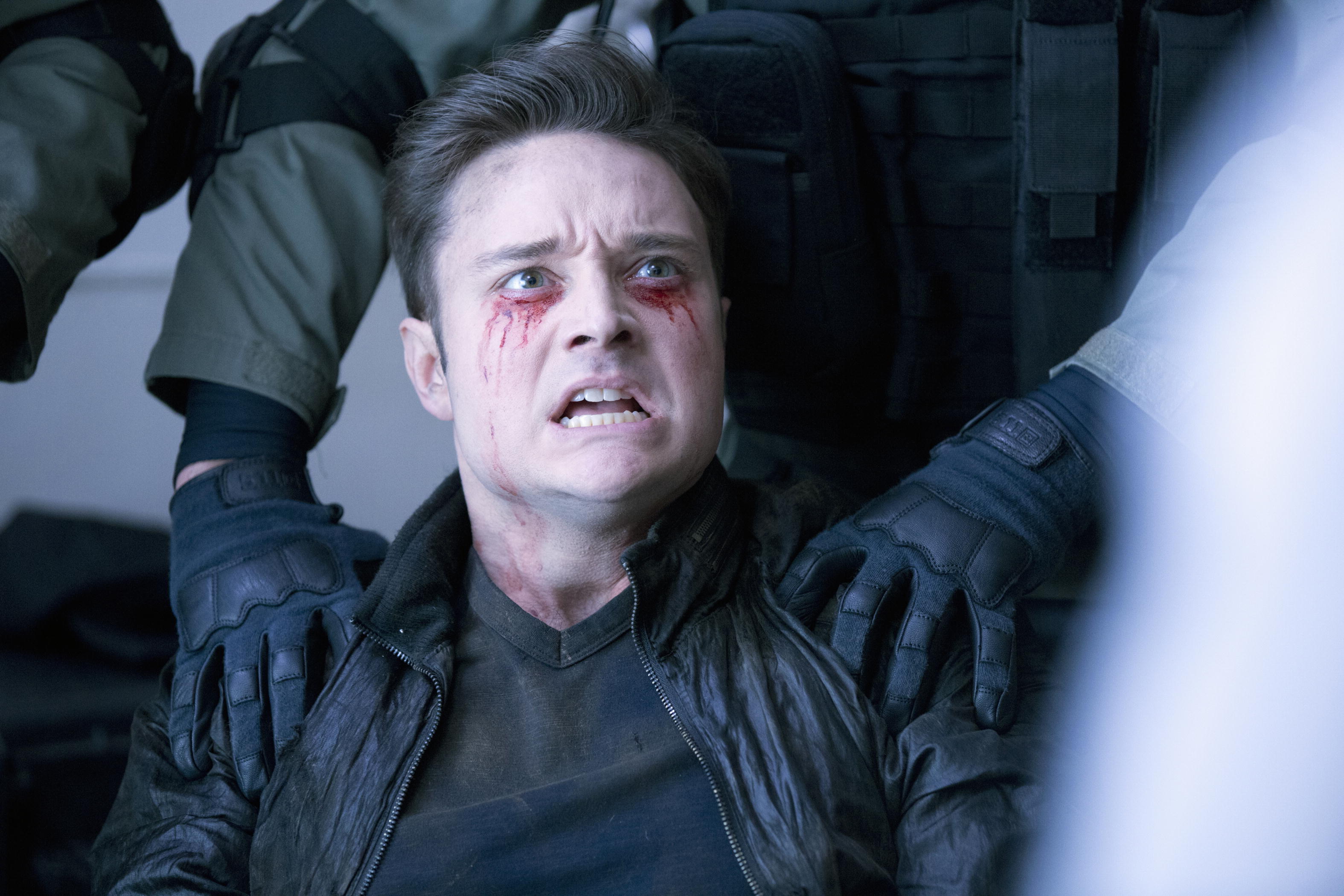 TONIGHT ON TRUE BLOOD: You're No Good {Live Chat}
|
It's flashback time! This week True Blood goes back in time to learn more about why Warlow is targeting Sookie, Steve Newlin returns, Eric fights back, and Bill is out for a very special kind of blood.
Irate over Burrell's blatant aggression towards vampires, Eric takes matters into his own hands. After dangerously testing the limits of his powers, Bill enlists a TruBlood innovator to synthesize a new type of blood – but has difficulty finding the right donor. Sookie begins to learn why Warlow is after her. Sam receives unexpected help from Nicole and her Vampire Unity Society (V.U.S.) associates. Steve Newlin (Michael McMillian) finds his past ideals turning into a current nightmare. Written by Mark Hudis; directed by Howard Deutch.
"You're No Good" premieres tonight at 9/8c on HBO.
We will be hosting our live chat (see below) this evening beginning at 8:45/7:45c, so be sure to join us! In the meantime, as we count down the hours, here are some things you may have missed:
Live Chat – Please Note Changes
Joining us for our weekly live chat? Welcome! Unfortunately thanks to a troll, we've had to restrict posting to those with registered accounts only. We'd love to have you participate, so please set up an account (click Profile below the text box in the chat window), verify your account, login, and chat with us!