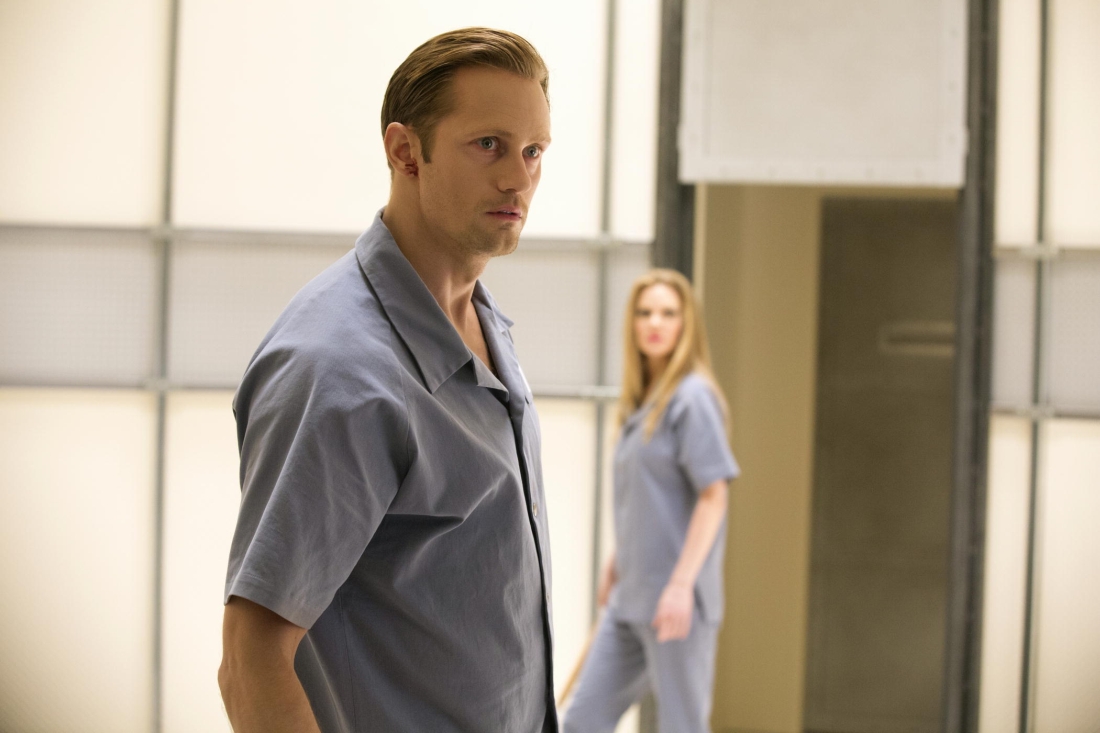 The Question of Eric's Undead-ness [SPOILERS]
|
We got some scoop today that may or may not make many True Blood fans happy or sad. How's that for being cryptic? Seriously though, Matt Mitovich brings us news about who will survive after last Sunday's episode.
Do you have any insight as to who might be experiencing the true death on True Blood? –Bobby
Here's one name I'd venture to rule out, despite how last Sunday's episode ended: Eric — if only because I hear that he's busy making a last-ditch effort to save an ailing Nora in the July 28 episode. Unless, you know, it's his ghost saving her. Or something.
We don't want to say we told you so, but we told you so!