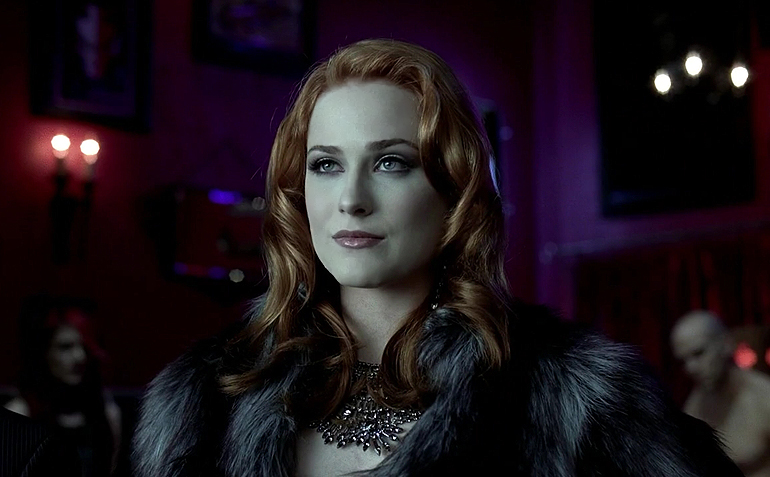 Congratulations to New Mom Evan Rachel Wood!
|
True Blood alum Evan Rachel Wood and husband Jamie Bell welcomed their first child on July 29, she announced via Twitter. Evan later thanked Ricki Lake for her documentary The Business of Being Born for inspiring her to have a natural home birth. No name has been released yet.
Congratulations to the new family!