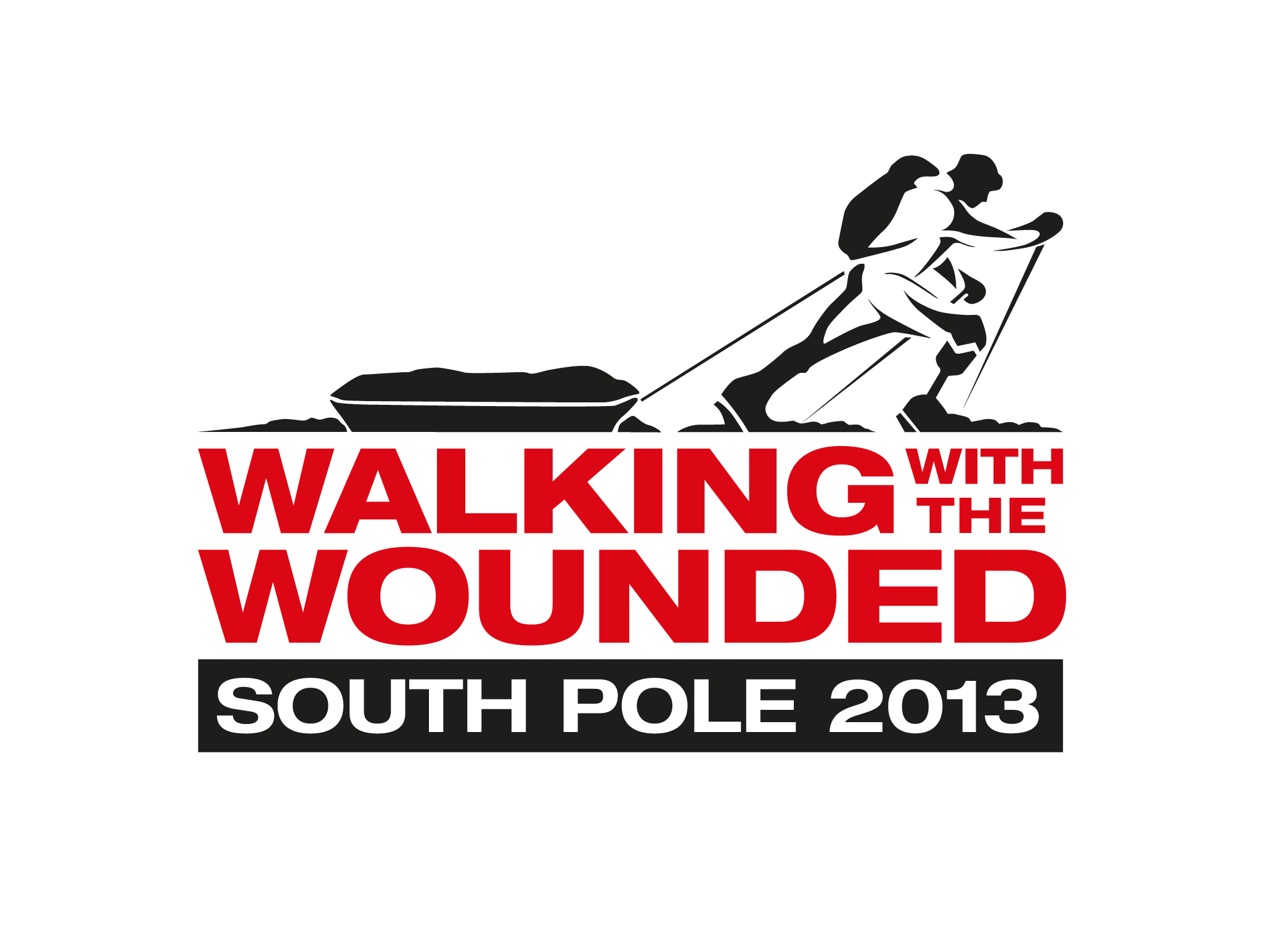 Alexander Skarsgard to Race to the South Pole Against Prince Harry & Dominic West
|
News about what the True Blood cast is doing on hiatus has been filtering in over the past few weeks – movies, musicals, TV shows – but I think Alexander Skarsgard wins for coolest project: it was recently announced that Alex will join a crew racing to the South Pole for charity.
Walking With The Wounded is a UK-based organization that "raises funds to train the Wounded, Injured and Sick, assisting them to find a career outside the Military. Whether suffering a physical or mental injury, whether a service leaver or veteran, we want to help provide our wounded with the future they deserve."
The race, the Walking With The Wounded South Pole Allied Challenge, is made up of three co-ed teams of veterans with physical and/or mental injuries sustained in the line of duty plus celebrities who help raise the profile of the effort. Alex is on the US team; Prince Harry is on the UK team; and actor Dominic West is on the Commonwealth (Canada/Australia) team.
The teams train in Colorado and Iceland before the race begins in November. They are expected to reach the South Pole in mid-December. You can follow the teams as they make the trek at the official website and on Twitter.
Interested in making a donation to the organization on Alex's behalf? Click here.
photo: USA Today