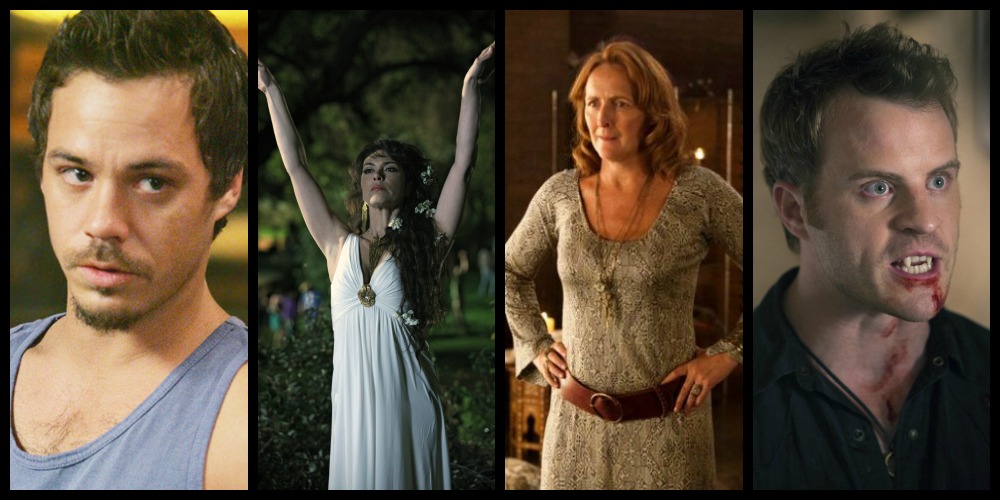 Thanksvember: Epic Villains
|
Happy Thanksvember! Every day in November, we'll share something about True Blood and the Sookieverse that makes us thankful. Read all the posts here.
Helen is thankful for…
True Blood's epic villains. From Rene to Maryann to Lorena to Russell to Marnie to the Newlins to the Governor to Warlow and everyone in between, the baddies on this show keep things interesting.