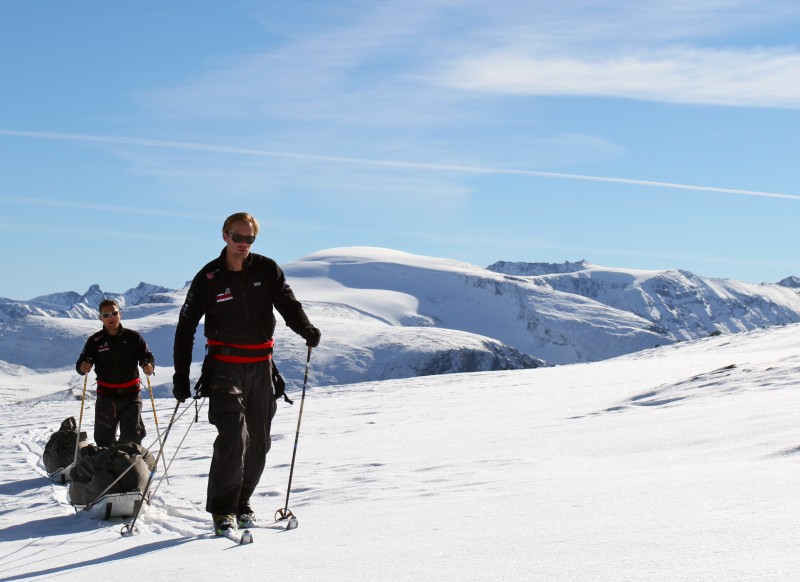 Alexander Skarsgard Leaves Voice Diary on Final Day of South Pole Trek
|
The teams participating in the Walking With The Wounded trek reached their goal on Friday, and Alexander Skarsgard recorded a voice entry for the diary as they prepared to make camp the evening before finishing the walk to the South Pole. He reflects on the trip and sends some messages to his family.
Listen to Alex's voice entry here.
Earlier in the week, the competition element of the expedition was canceled as the teams faced difficult terrain and safety concerns. Instead, all three teams united as one group to finish the trek together.