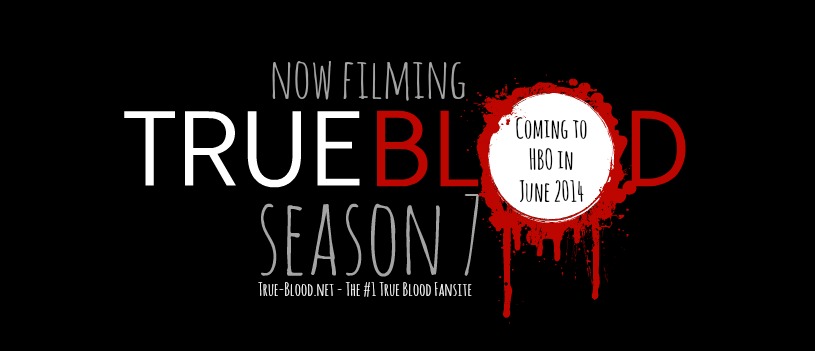 Filming on True Blood Season 7 Begins Today!
|
And they're off! Production on the final season of True Blood begins today in Los Angeles.
The first episode, titled "Jesus Gonna Be Here", was written by Angela Robinson and is being directed by True Blood star Stephen Moyer. We're posting all the information about season 7 that we can find (and confirm) in our True Blood Season 7 Spoiler Guide. Be sure to bookmark it!
True Blood season 7 premieres on HBO in June 2014. What are you looking forward to about the season?