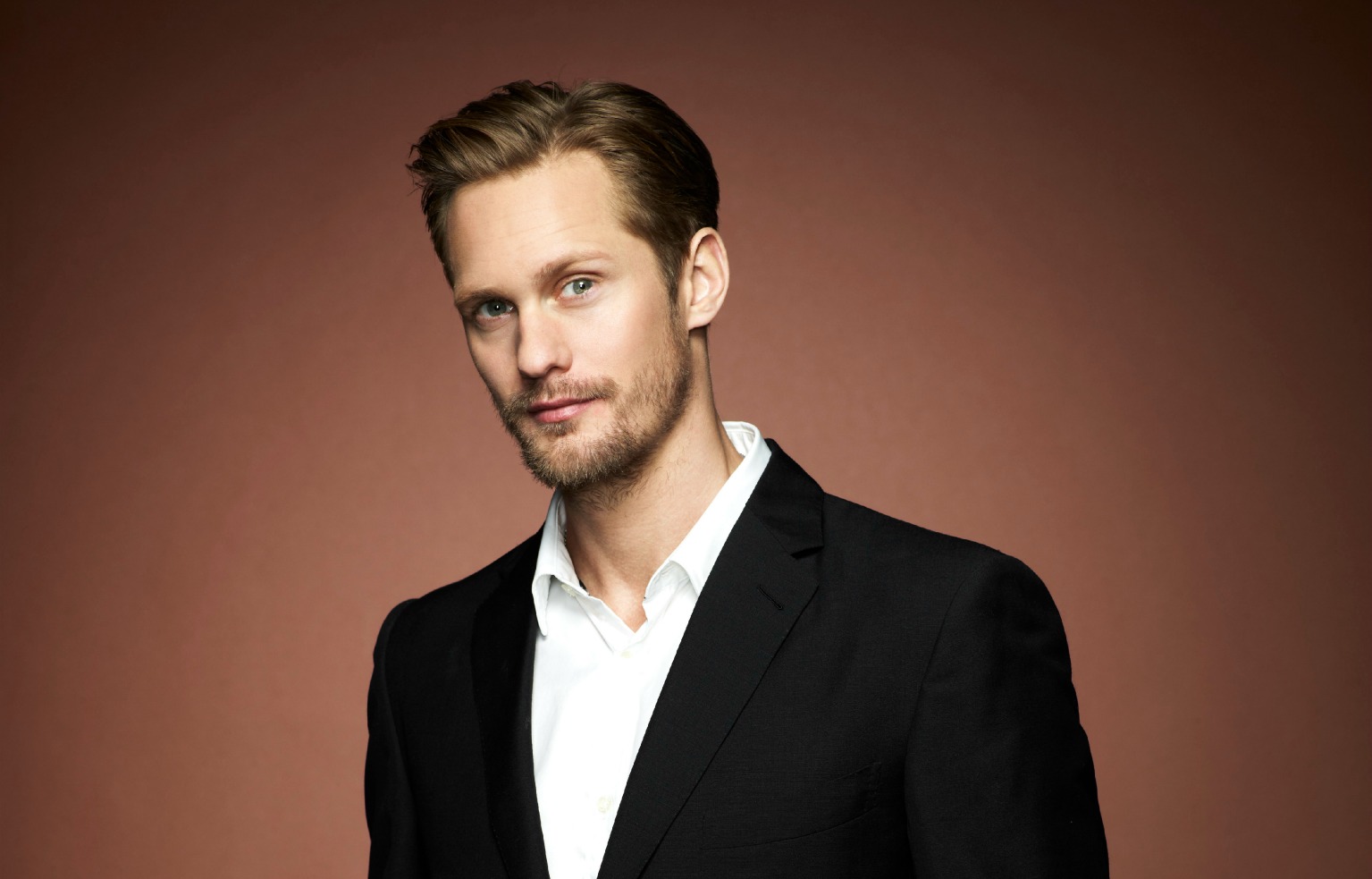 Alexander Skarsgard to Star in "The Diary of a Teenage Girl"
|
Alexander Skarsgard has signed on to co-star in the film adaptation of The Diary of Teenage Girl, based on Phoebe Gloeckner's graphic novel of the same title. Set in the 1970's, The Diary of Teenage Girl is the tale of 15-year-old Minnie and her journey through adolescence. Here's a review of the novel from Publisher's Weekly:
Gloeckner's latest, a combination of comics and prose, follows the sexual misadventures and coming-of-age of Minnie Goetze, a troubled teenager very much reminiscent of Gloeckner, as she stumbles toward adulthood in 1970s San Francisco. Minnie's diary details the loss of her virginity to Monroe, her mother's less than devoted boyfriend. She falls in love with him, though he continues to sleep with Minnie's self-absorbed, drunken mother. A hellish adolescence follows: Minnie's kicked out of various schools, has promiscuous sex and ends up on the streets, strung out and obsessed with a young lesbian who pimps her out for more drugs. Gloeckner mined these same experiences in her award-winning graphic novel A Child's Life. In this work, though, Minnie's story is told through a combination of prose, illustrations and comics, capturing the confused inner dialogue of a precocious, attention-starved girl with a talent for drawing. This is both the book's strength and its weakness. Unlike the highly distilled emotions of A Child's Life, the prose descriptions of Minnie's experiences are engaging but formless, bleeding onto the page. The crisp details of Gloeckner's b&w drawings help by grounding the stories in a convincing realism, but they're obviously the product of an older, more judgmental, but also more reflective, self. More affecting are the casual teenage doodlings and comics that Gloeckner includes periodically throughout the book. Though not related directly to the story, they seem a more honest depiction of the necessary but casual self-reflection that a diary can help keep alive.
The Diary of Teenage Girl is filming now in the San Francisco area. While we have not yet confirmed which role Alex is playing, we do know that he is on set in San Francisco this week, before returning to Los Angeles to continue filming season 7 of True Blood.