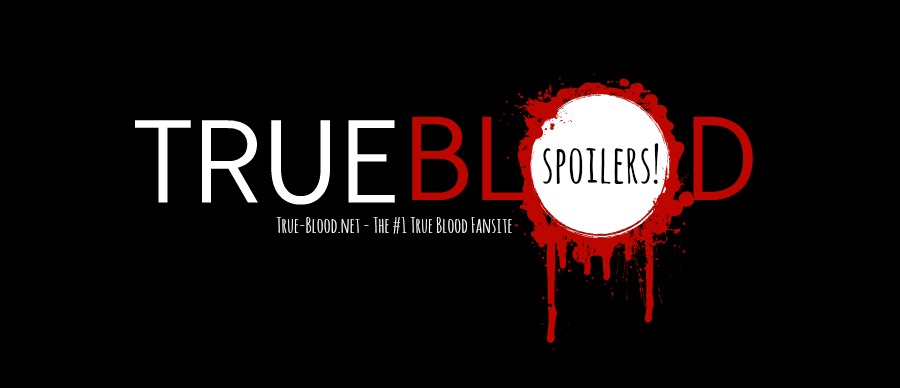 SPOILERS: True Blood Season 7 Goes Post-Apocalyptic? {PHOTOS}
|
True Blood cast and crew were hard at work filming season 7 in Pomona, CA, on Monday, February 3, and SkarsgardFans.com grabbed some photos from the set.
WARNING: SPOILERS AHEAD!
These photos contain some minor spoilers – mostly in how the location has been "dressed" for this episode. We don't have dialogue or story info beyond what is implied.
The scene they were working on is from episode 2 and  involved, Sookie, Sam, Alcide, Jason, and Andy walking the streets of a deserted town identified as "Saint Alice Parish". It looks like the town has been looted and the townspeople are trying to fend off the Hep-V vampires we saw descend on Bon Temps at the end of season 6.
Thanks to SkarsgardFans.com for the photos!