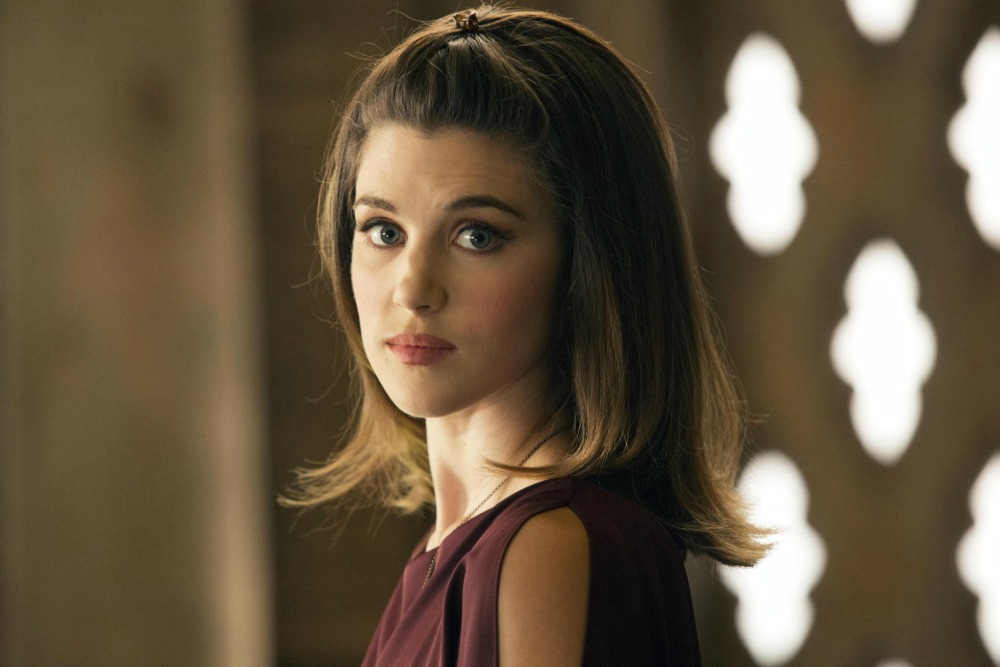 Lucy Griffiths Joins "Constantine" Pilot Cast
|
Last season on True Blood we cried with Eric as he said goodbye to his sister, Nora, played by the beautiful Lucy Griffiths. Though we would like to have seen more from the talented actress on this show, we're happy to share the news that Griffiths has joined the pilot cast for the new NBC drama, "Constantine".
Based on the DC comic book hero, the show brings to life the world of John Constantine, a reluctant defender of humans against the dark forces of the supernatural. Lucy Griffiths will play Liv, who is rescued by Constantine when she is attacked by demons. She has the ability to see the supernatural world among us, and she joins forces with Constantine to fight the good fight and find out about the death of her father, who was a good friend of Constantine's.
Griffiths is joined by Harold Perrineau and Charles Halford. Matt Ryan plays Constantine. We're keeping our eyes on this one so we'll let you know when more information surfaces.
Congratulations, Lucy!