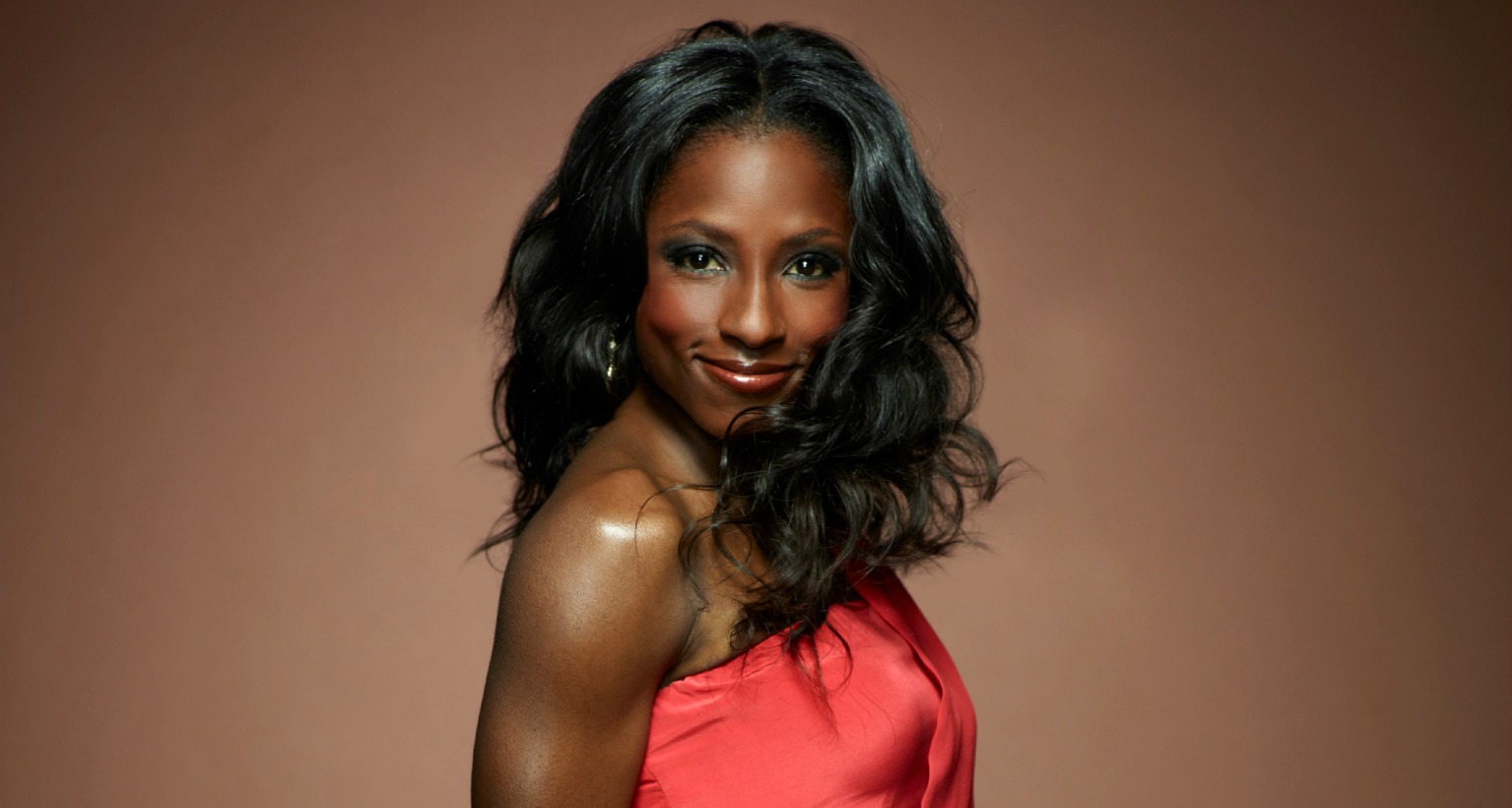 Watch Rutina Wesley in the Trailer for '13 Sins'
|
True Blood star Rutina Wesley has a new movie coming to theaters next month, 13 Sins. The story centers on a broke salesman named Billy (Mark Webber) who gets a strange phone call that sets him on a series of 13 tasks, each more sinister — and lucrative — than the last. Rutina plays his fiancee who is bewildered by Billy's strange behavior.
The red band trailer is below (warning – not for young audiences).
)
13 Sins will be available on demand March 14 and in theaters April 18.