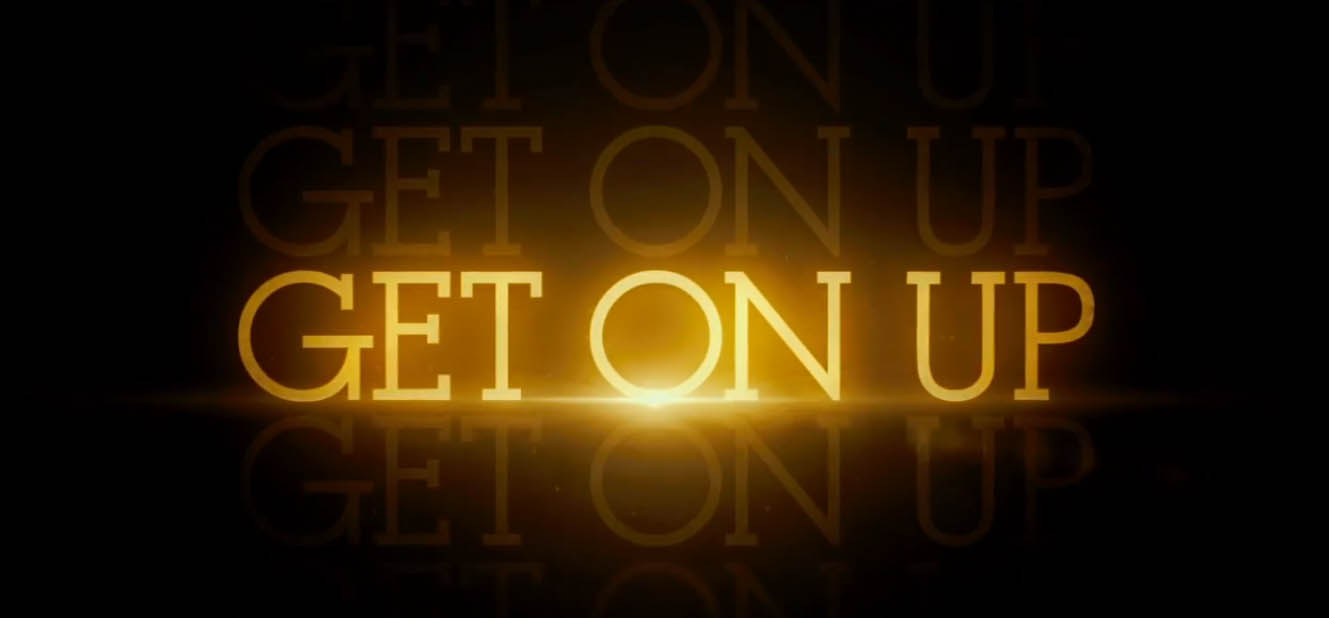 [VIDEO] Nelsan Ellis Featured in First Trailer for James Brown Biopic "Get On Up"
|
A while back we told you that Nelsan Ellis had landed a major role in the James Brown biopic, "Get On Up". Today we have the first trailer from the film, which has an opening date of August 1, 2014. It features Nelsan as Bobby Byrd and Chadwick Boseman in the lead role. The wonderful Octavia Spencer plays Brown's aunt, who took him in and raised him after his mother abandoned him at 6-years old.
The film follows the life of James Brown through a tough childhood, prison and his rise to fame, beating all odds and becoming the Godfather of Soul. Take a look at the trailer:
Playing Brown's mother is the lovely Viola Davis who was also in another movie with Nelsan. A little film called "The Help".
"Get On Up" promises to be the kind of film you want to see if not for the talent in it, but for the awesome music. Come on, it's James-freakin-Brown!
I grabbed some screencaps from the trailer for you too. Enjoy!