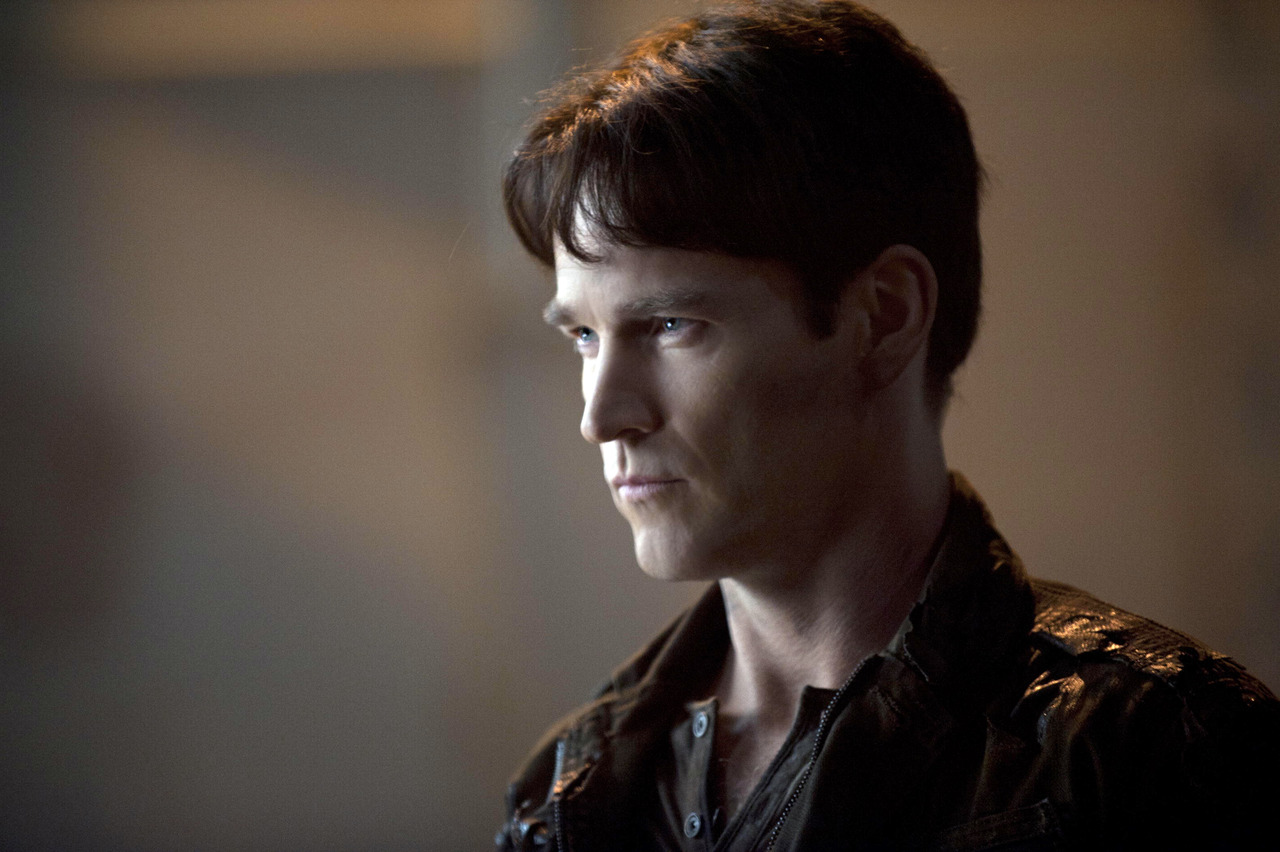 SPOILERS! Meet the Parents and Other Smokin' News
|
According to E!, we'll be getting some more flashbacks in season 7 of True Blood. As this story develops you have to wonder what the heck is going on with Bill Compton. We were already told that there would be more about Bill's family, but this bit of news goes into a bit more detail:
Andrea: I'm going to not make a bad vampire pun in hopes of you answering me this: What the heck is going on with Bill Compton? Last season on True Blood he was so … yeah.
We're going back in time to meet Bill's parents, William Compton Sr. and Margaret Compton in 1855. We'll also see Caroline Compton (Shannon Lucio) give birth to one of Bill's kids in the 1850s. And in the present, get ready to meet Brigette, a smokin' hot…microbiologist.