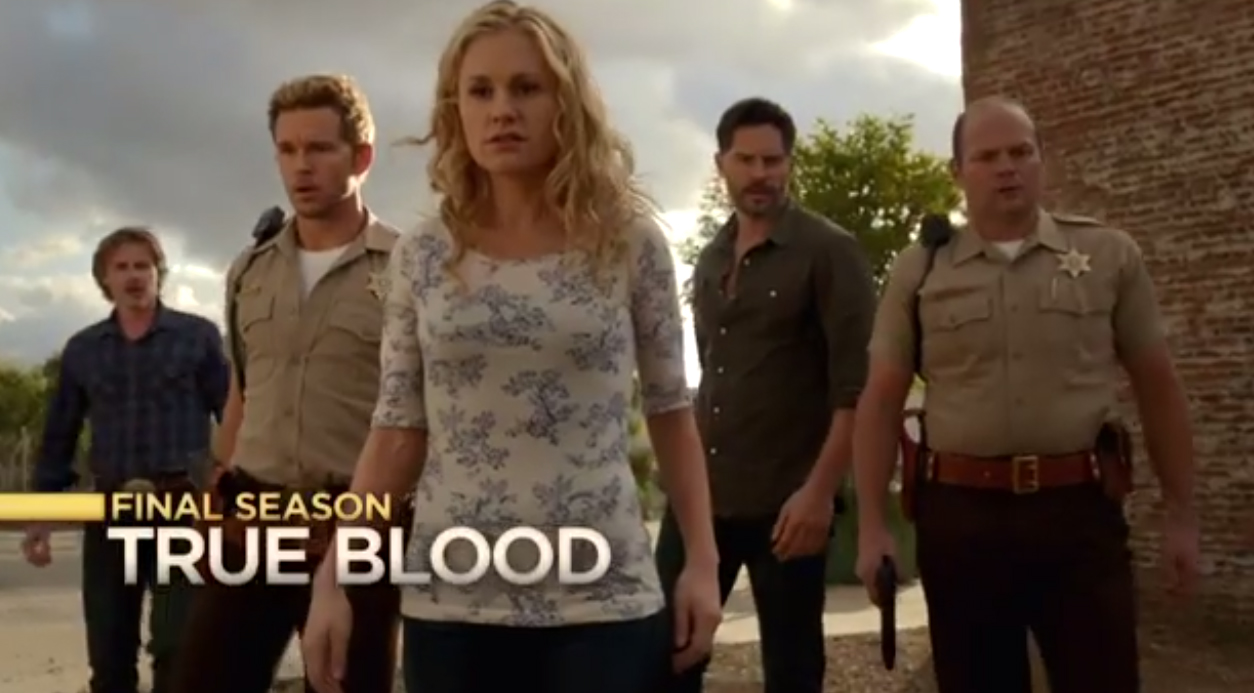 First Full Trailer for True Blood Season 7 – All New Footage!
|
It's here! The first full-length, all True Blood trailer for season 7! HBO released this 30-second preview on Easter Sunday, and there's plenty to talk about. Watch as Sookie catches us up on the state of things now that the Hep-V vampires are running rampant.
"There's no one left."
P.S. Wondering where Eric is? Don't count on seeing him until after the season premiere. HBO is going to make us wait for it.