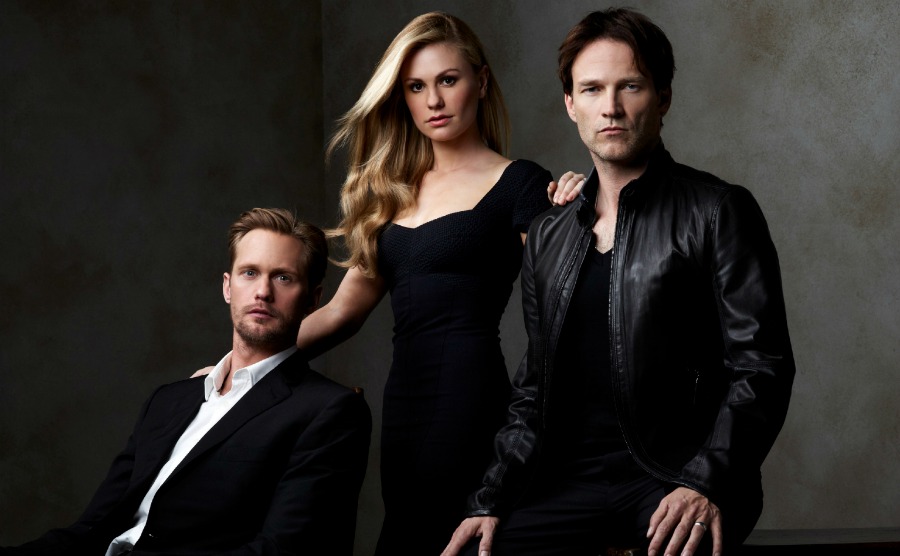 Older Seasons of True Blood to Stream on Amazon Prime
|
In a deal announced today, HBO has licensed older seasons of several shows to stream on Amazon Prime beginning May 21. On average, the deal covers content that is at least three years old. To watch newer seasons, including the final season of True Blood which premieres June 22, HBO still requires you get a subscription with a cable or satellite provider.
Here's the list of shows that will begin streaming on Amazon Prime:
All seasons of revered classics such as The Sopranos, The Wire, Deadwood, Rome and Six Feet Under, and of recent favorites such as Eastbound & Down, Enlightened and Flight of the Conchords.

Epic miniseries, including Angels in America, Band of Brothers, John Adams, The Pacific and Parade's End

Select seasons of current series such as Boardwalk Empire, Treme and True Blood

Hit original movies like Game Change, Too Big To Fail and You Don't Know Jack

Pedigreed documentaries including the Autopsy and Iceman series, Ghosts of Abu Ghraib and When the Levees Broke

Hilarious original comedy specials from Lewis Black, Ellen DeGeneres, Louis CK and Bill Maher

The multi-year deal will bring additional seasons of the current series named above, along with early seasons of other series like Girls, The Newsroom and Veep to Prime members over the life of the deal.
Later this year, HBO will allow Prime customers to stream this content to their Amazon Fire TVs as well.