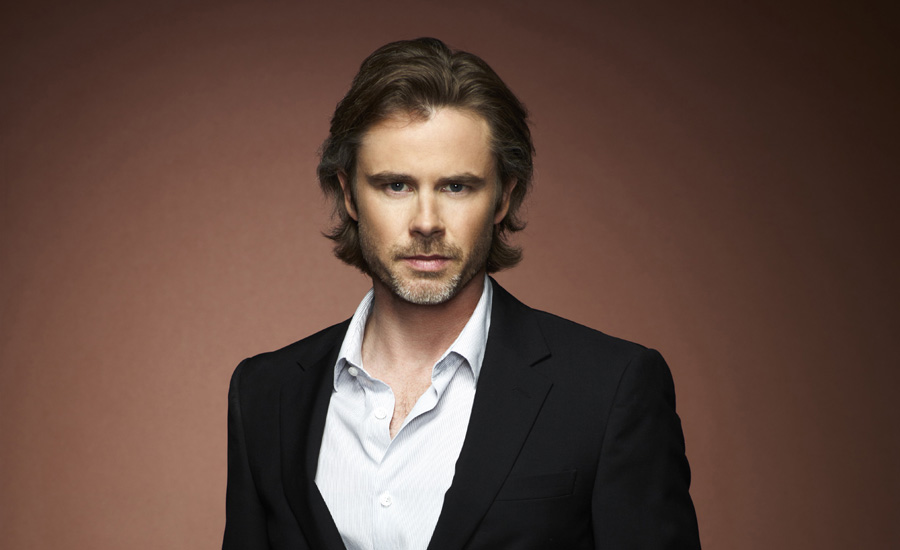 Sam Trammell Cast in Amazon Pilot, 'Cocked'
|
Sam Trammell has already lined up a new series for his post-True Blood career: a lead role in a pilot for Amazon titled Cocked.
Per The Hollywood Reporter, Cocked is the story an estranged son who must return to work with his father and brother at his family's gun manufacturing company after a corporate rival, run by their uncle, moves to take them over.
Sam plays the son, Richard Paxson, the man who after years of torment from his brother and father, left the family business and has been trying to work his way up a marketing firm to no avail. He has an amazing immediate family that he has worked to keep separate from his extended one for years — until he is forced back into the family gun manufacturing business.
The pilot will film later this year, then, if Amazon sticks to their record, will be one of several aired on the site that viewers get to critique and help decide if it will go to series and air on Amazon Prime.