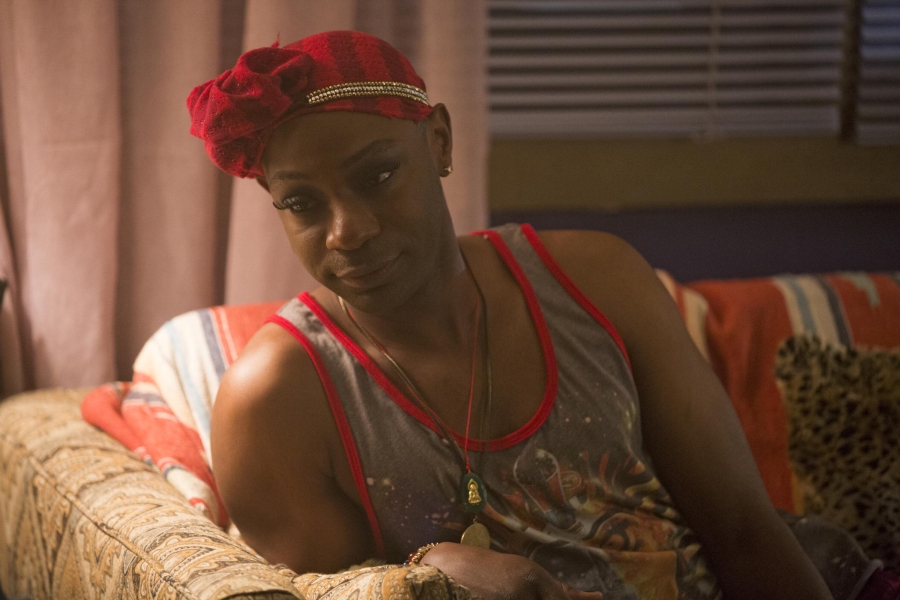 PHOTOS: First True Blood Season 7 Pictures Are Here!
|
HBO released the first set of photos from True Blood season 7 this afternoon, including shots of Sookie, Sam, Tara, Jessica, Alcide, Bill, Jason, Andy and Lafayette. But no Eric? Fear not, Eric isn't dead but we don't expect HBO to give us even of glimpse of the Viking until after the season premiere airs.
The photos don't give much away, and they appear to be from the season premiere, but gosh it's good to see our friends from Bon Temps again!
True Blood season 7 premieres Sunday, June 22 at 9/8c on HBO and Monday, July 7 at 9 on FX UK.