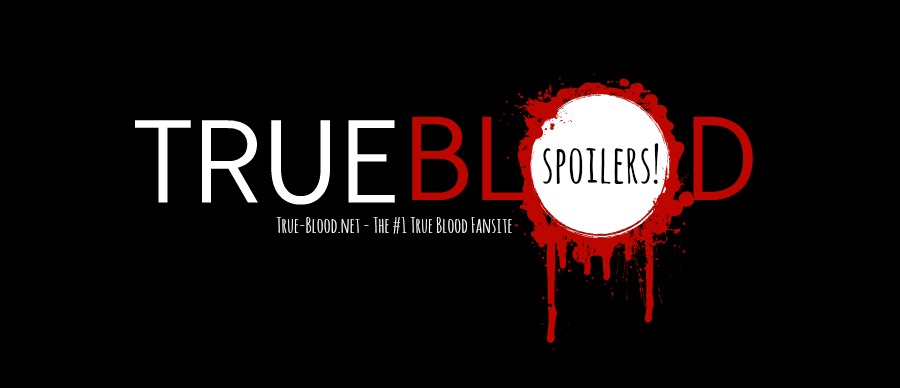 SPOILERS: First Episode Descriptions for True Blood Season 7
|
HBO has released brief episode descriptions for their June programs, including the first two episodes of True Blood season 7! These are the short versions, but give us at least a tiny bit of insight into what's ahead. Expect the longer synopses in a few days.
True Blood 7.01: "Jesus Gonna Be Here"

In the True Blood Season 7 premiere, a band of rogue H-vamps launch an attack on Bon Temps.

True Blood 7.02: "I Found You"

Sookie and Jason find themselves in an abandoned town in search of answers to their problems. Meanwhile, Pam continues to search for Eric.
(Remember: Just because Pam is still looking for Eric doesn't mean we, the audience, haven't found him.)