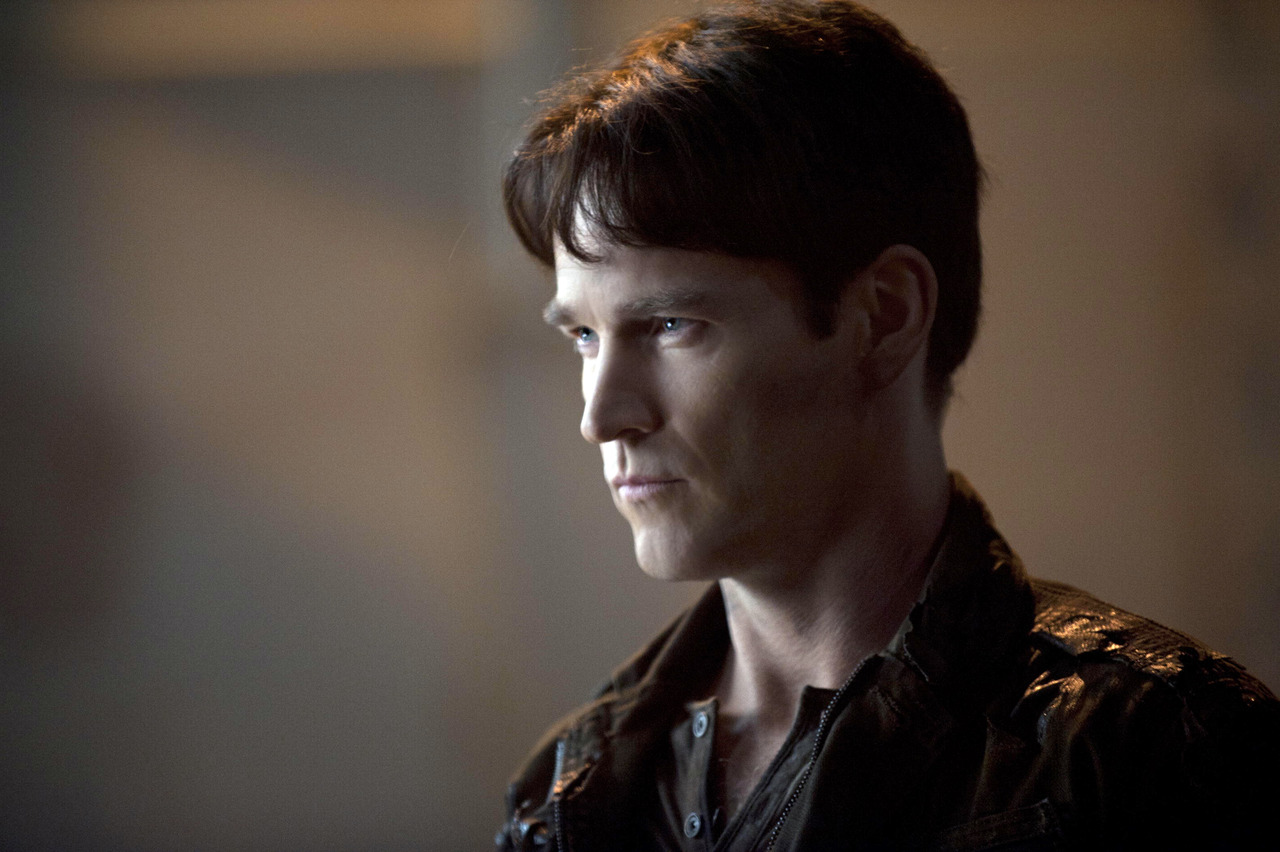 VIDEO: Sookie and Bill in a Car but Are They Together?
|
EW posted an exclusive video from Sunday's True Blood season premiere that features Sookie and Bill in a car. But while one of them might be interested in rekindling a relationship, the other one…well, see for yourself.
True Blood season 7 premieres Sunday, June 22 at 9/8c on HBO.