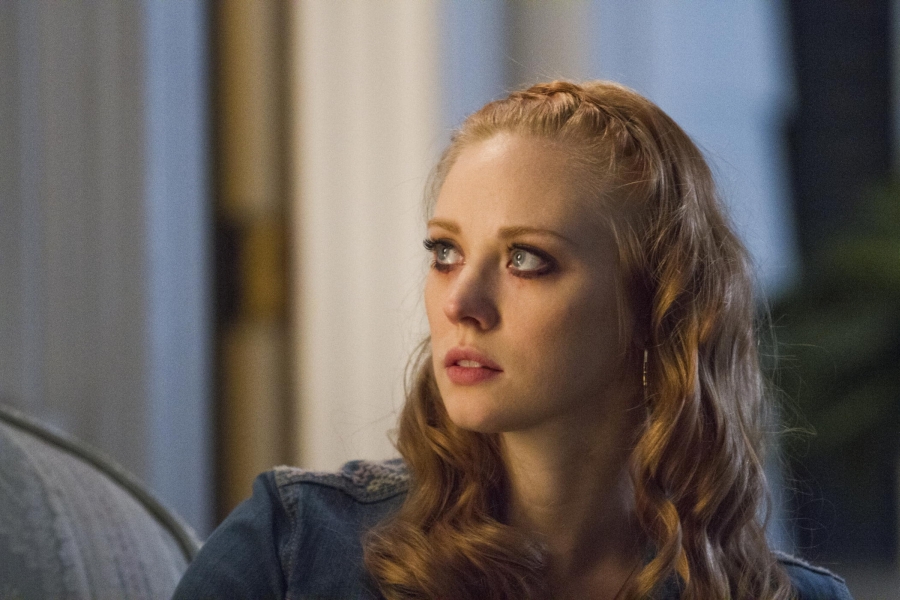 WATCH: 3 Clips from the True Blood Season Premiere
|
More clips! HBO just released three new sneak peeks at the True Blood season 7 premiere!
Watch as Bill calls on the citizens of Bon Temps to protect each other, Jessica and Adilyn make peace, and Sookie addresses the townspeople.
The final season of True Blood debuts Sunday, June 22 at 9/8c on HBO.