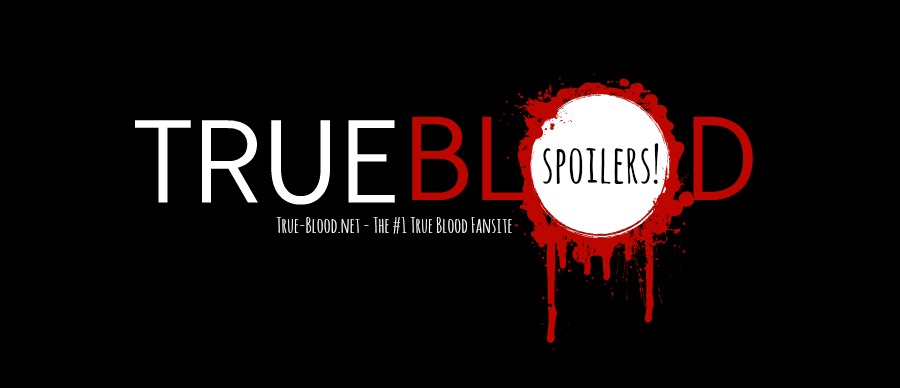 [SPOILER] Finishes Filming True Blood
|
I'm marking this goodbye as a spoiler, because it tells us something about how long a certain character sticks around during this final season of True Blood.
We know from this spoiler that Anna Camp returns as Sarah Newlin in Sunday's episode, but for those hoping the vengeful, big-haired villain would be dispatched quickly, this Tweet from Anna last night suggests otherwise:
Filming on the final season of True Blood wraps on Wednesday, July 9, so we think it's safe to assume that Sarah Newlin makes it to the finale. But how will she go out? Will Jason finally pull the trigger? Will a Hep-V vampire get to her? Or will she somehow survive? So many questions!