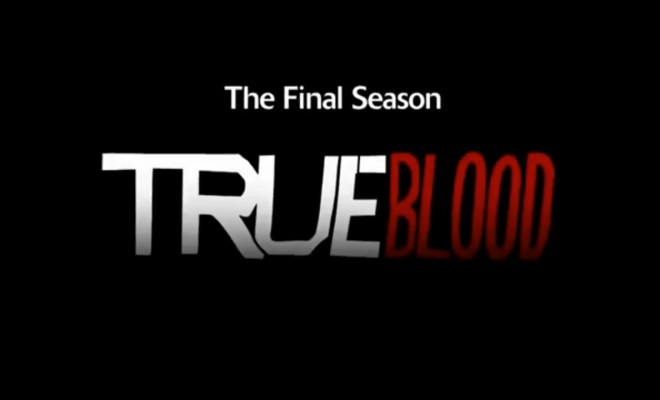 SPOILERS: Official Description for True Blood Episode 7.09
|
HBO has released a rather vague description for the penultimate episode of True Blood, 7.09 "Love Is to Die".
Episode #79: "Love Is to Die"
Debut: SUNDAY, AUG. 17 (9:00-10:00 p.m. ET/PT)

Sookie (Anna Paquin) retreats in confusion. Sam (Sam Trammell) makes a choice. Jason (Ryan Kwanten) exercises uncharacteristic restraint, while Eric (Alexander Skarsgård) faces a dilemma after being caught in a lie.

Written by Brian Buckner; directed by Howard Deutch.
So, first of all, Eric is still around in the next-to-last episode. That's for all the naysayers out there. 😉
It sounds like Sam doesn't make his decision between Bon Temps and Nicole until this episode, so what's he doing in ep 7.08 that helps him decide?
Jason doesn't sleep with Hoyt's new girlfriend, right? Since this is Jason, that does deserve recognition.
What is Sookie confused about?
More than anything, this description has me even more interested in the episode that comes before it.