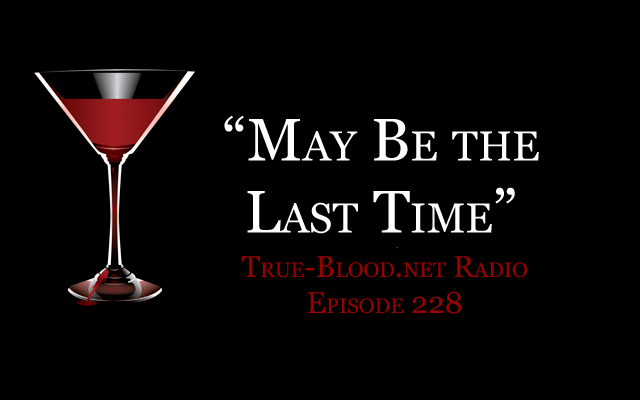 True Blood Radio 228: "May Be the Last Time"
|
This week's podcast is all about True Blood episode 7.07, "May Be the Last Time." What greater meaning did the Bill/Sookie final scene have? What was the point of the 30 seconds of Lafayette and Lettie Mae digging holes? Is Jason reverting to type? Will Eric be cured by next week? Can Sam leave Bon Temps? Does Arlene get a happy ending? All that plus spoilers for the next two episodes!
Things we talked about:
Hey, do you know how to set up an iTunes feed? Because Mel sure can't figure it out! If you'd like to help her solve this issue, please email her at claudine@true-blood.net.