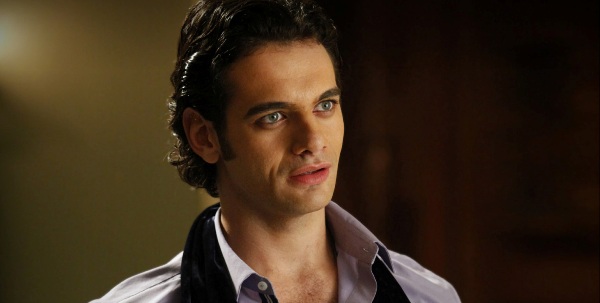 THROWBACK THURSDAY: BLOOD GELATO ANYONE?
|
Happy Thursday Truebies! I have had Talbot on the brain so this week we are throwing it back to Season 3 when Talbot was on the show! I used to love his character. He was charming and sweet. Talbot and Russell Edgington together were a sweet southern combo that I couldn't get enough of. I was shocked when he died!
I thought Eric was going to seduce him to get back at Russell for killing his family, but no! Eric went all the way to revenge town and killed Talbot instead! It was a shocker and I have to say I still miss Talbot on the show.  Shout out to Theo Alexander for playing a great character on the show. RIP Talbot!