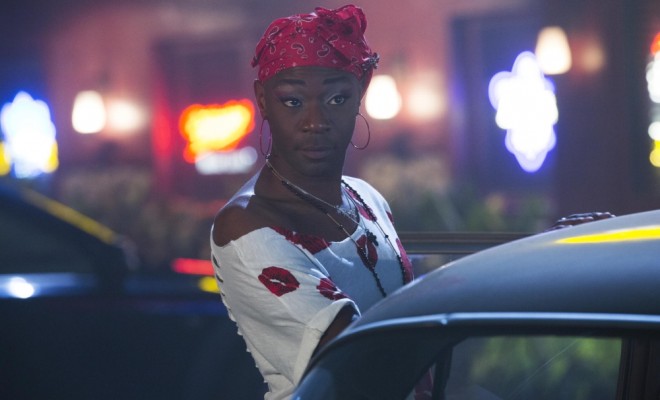 Tonight on True Blood: "Love is to Die" {LIVE CHAT}
|
OK Bill, time to explain yourself! Tonight is the penultimate episode of True Blood. The final installment before the series finale next week. Will Bill change his mind about drinking the cure? Will Jessica and Hoyt reconnect?
Sookie (Anna Paquin) retreats in confusion. Sam (Sam Trammell) makes a choice. Jason (Ryan Kwanten) exercises uncharacteristic restraint, while Eric (Alexander Skarsgård) faces a dilemma after being caught in a lie.

Written by Brian Buckner; directed by Howard Deutch.
"Love is to Die" premieres tonight at 9/8c on HBO. Join us for our live chat (see below) at 8:45/7:45c.
In the meantime, as we count down the hours, here are some things you may have missed:
Live Chat
Joining us for our weekly live chat? Welcome! We'd love to have you participate, so please set up an account (click Profile below the text box in the chat window*), verify your account, login, and chat with us!
*Some of you have emailed saying you can't find the "profile" link to click. Here's a screencap for you: