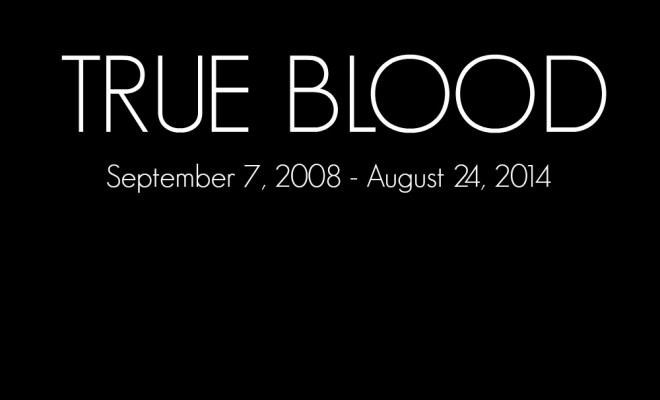 The Official True Blood Support Group
|
WARNING: SPOILERS AHEAD!!!!
It's the end of an era. After seven seasons, True Blood has aired its final episode. Sookie is happy, married to someone we don't know but she clearly loves, pregnant with her first child. Bill met the true death and reunited with his human family. Eric and Pam are off becoming billionaires thanks to New Blood. Jason is happily married to Brigette with three kids. Jessica and Hoyt are married. Lafayette finally got his happy ending with James. Tara has been laid to rest. Arlene found happiness with Keith. Andy and Holly have started their new life together. Sam is happy with Nicole and has two children. Even Jane Bodehouse looks happy (and sober).
Most of us have been moving through the five stages of grief for the last week or more. Maybe you're all the way to acceptance, maybe you're still on denial. Maybe you just want to reminisce with fellow Truebies. This is the place to do that.
By the way, stage 2 is "Anger" and stage 4 is "Depression". Just sayin'. 

Please remember to be courteous to each other. This is an emotional time for all of us, and this is a place of support.
P.S. Don't forget to participate in our annual Fan Survey!