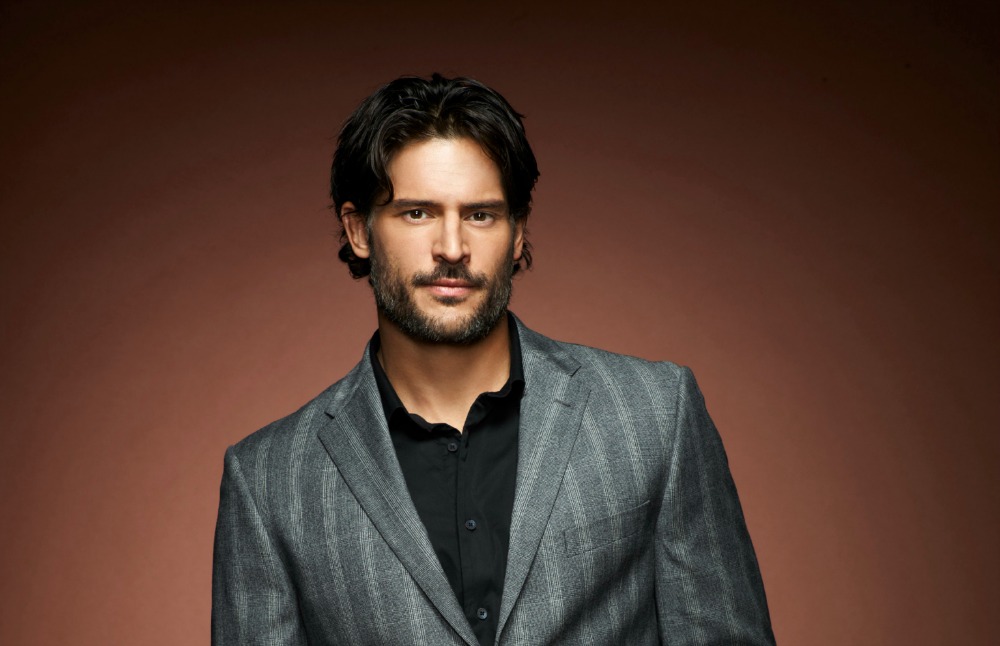 Congratulations to Joe Manganiello on His Engagement!
|
Congratulations – and a belated happy birthday – to True Blood alum Joe Manganiello who is engaged to actress Sofia Vergara of Modern Family.
E! Online confirmed the news today, adding that Joe popped the question on Christmas Day. We wish the pair their very own happily ever after!