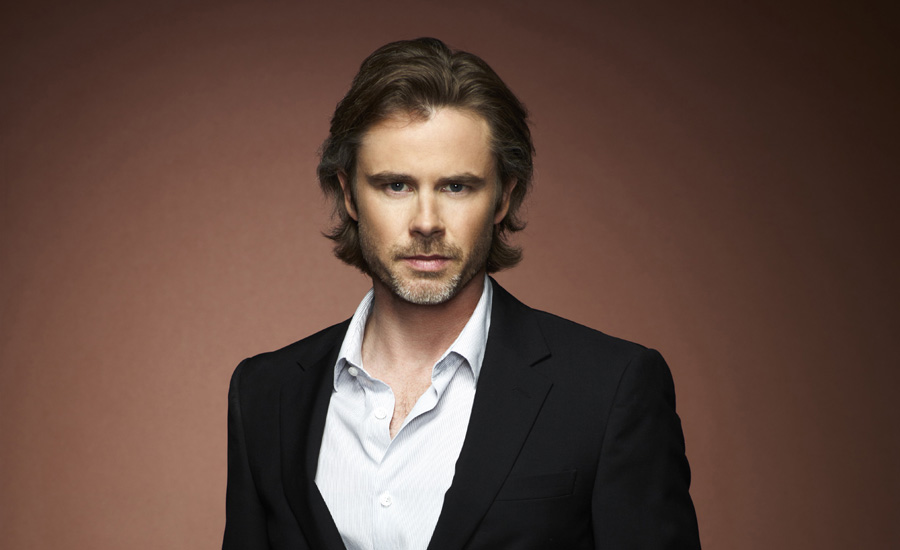 Sam Trammell's "White Rabbit" Looking for Theatrical Release
|
We just got word that the White Rabbit Team, the folks behind the film "White Rabbit", have launched a Kickstarter campaign for funding to release this important film in theaters. "White Rabbit" stars Sam Trammell, Britt Robertson, Nick Krause and Ryan Lee.
"Harlon Mackey (Nick Krause) has been tormented by visions since his alcoholic father (Sam Trammell) forced him to kill an innocent rabbit while hunting as a boy. Now that Harlon is a bullied high school teen, his undiagnosed mental illness is getting worse. He begins to hear voices, and his imagination encourages him to carry out violent acts. Things begin to look up when Julie (Britt Robertson), a rebellious young girl, moves to town and befriends Harlon…But when she betrays him, the rabbit along with other imaginary comic book characters taunt him into committing one final act of revenge. The line between reality and Harlon's imagination begin to blur in this intense dramatic thriller." (Source.)
Backer's rewards include a digital movie package with extras from the film, a hard copy of the DVD, t-shirts, autographed copies of DVD and poster, special thanks in film credits, voice mail thanks from Sam or Nick, a private Skype chat with Nick, and much more.
Head over to the Kickstarter page for more details and to make a pledge.