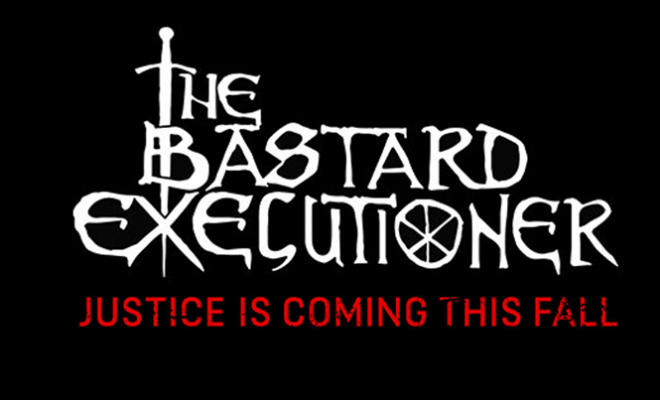 'The Bastard Executioner', Co-Starring Stephen Moyer, Coming This Fall
|
FX announced today that the network has ordered The Bastard Executioner to series. Stephen Moyer co-stars in this new series from Kurt Sutter (his previous series, Sons of Anarchy, ended its critically and commercially successful run last year).
A period drama, The Bastard Executioner tells the story of a warrior knight in King Edward I's charge who is broken by the ravages of war and vows to lay down his sword. But when that violence finds him again he is forced to pick up the bloodiest sword of all.
Filming of the pilot took place in Wales over the past couple of months, and production on the series will resume this spring. The show will premiere Fall 2015 on FX.
Series regulars include Lee Jones, Stephen Moyer, Katey Sagal, Flora Spencer-Longhurst, Kurt Sutter, Sam Spruell, Darren Evans, Danny Sapani, Timothy V. Murphy, Sarah White, Sarah Sweeney, Elen Rhys, Ethan Griffiths and guest star Matthew Rhys.
Check out a video of Stephen teasing us about the castle built specifically for the show here.