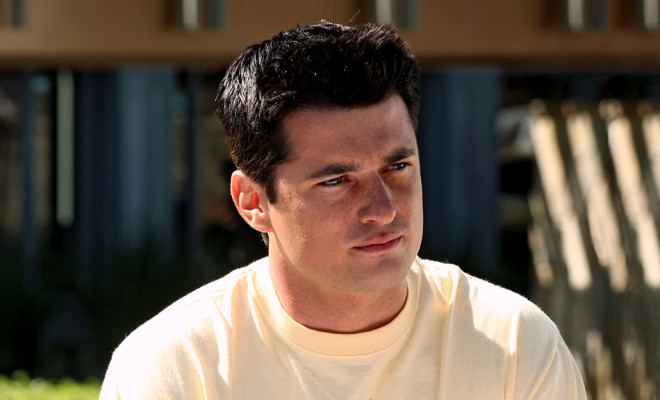 Wes Brown Books Fairy Tale Role on 'Once Upon a Time'
|
Wes Brown, who played Jason Stackhouse's former rival Luke, will take over the role of Gaston on Once Upon a Time when the show returns this spring, Variety reports.
According to the report, Gaston's storyline will take viewers back to Belle's (Emilie de Ravin) time before she met Rumple (Robert Carlyle), furthering the twist on Gaston's role in the "Beauty & the Beast" tale.
Previously, the role of "Sir Gaston" was played by actor Sage Brocklebank, who appeared in one episode during the first season. Additionally, Wes is the third True Blood alum to appear on the show, following Kristin Bauer Van Straten's recurring role as Maleficent and Michael Raymond-James as Bae/Neal.