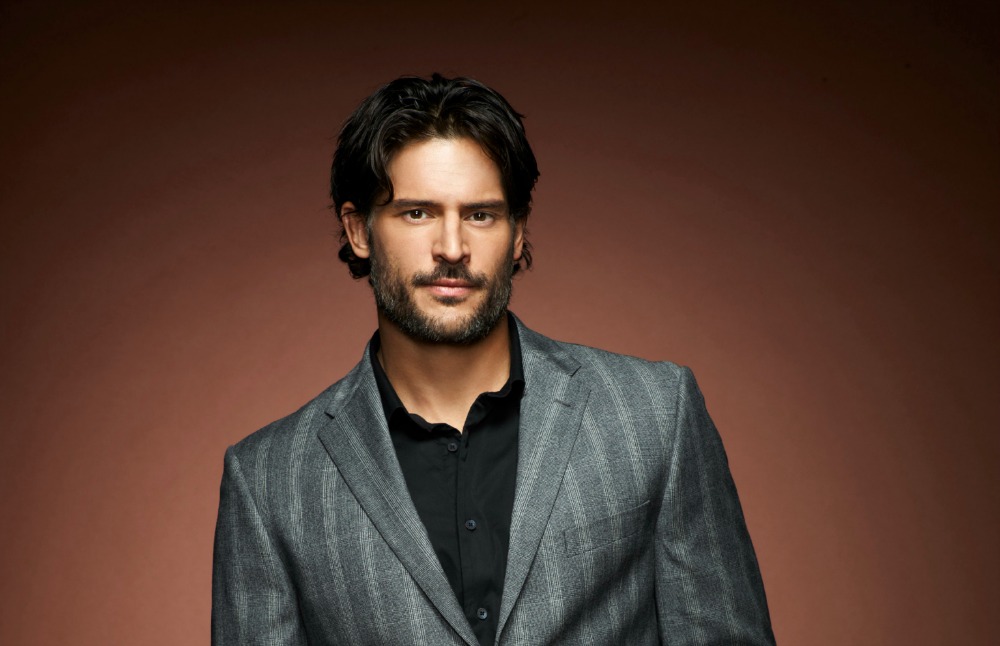 Joe Manganiello to Battle Batman
|
Last week Ben Affleck Tweeted footage from the new Batman movie (he not only plays the Dark Knight, he's also directing the film) showing villain Deathstroke looking all menacing. This prompted the renewal of rumors that Joe Manganiello would be playing the character, but Affleck was mum.
— Ben Affleck (@BenAffleck) August 29, 2016
Today the head of DC Entertainment confirmed those rumors, according to  The Wall Street Journal.
DC Entertainment president and chief creative officer Geoff Johns confirmed the casting in his first interview discussing his new role overseeing Warner Bros.' movies based on DC Comics characters.
Deathstroke, aka Slade Wilson, is one of DC Comics' most powerful and feared mercenaries. Thanks to an experimental serum, he has borderline superhuman strength, speed, and agility, as well as a healing factor. He's also a genius-level tactician — making him a formidable villain.
The new solo Batman movie does not yet have a release date, but Deathstroke is rumored to appear in the Justice League movie coming next year. Either way, it looks like we'll be seeing Joe wrecking havoc on the big screen!